Your Austin Area Dog Training Solution!
We happily welcome ALL BREEDS!
All Dogs Training Co..... Where the Good Dogs Go!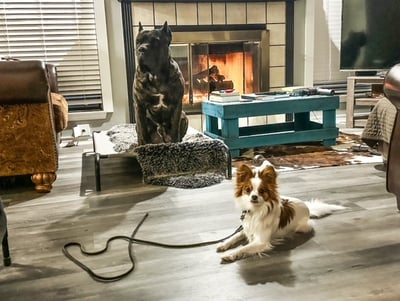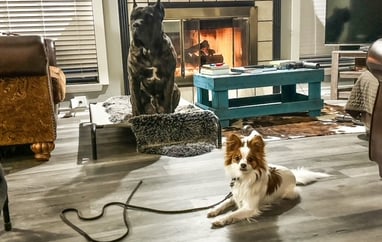 All Dogs Training Co. specializes in all breed pet obedience training, puppy foundations, behavior modification, and sport dog training/coaching/sales.
Our philosophy is rooted in behavior optimization based on each individual dog. Every dog's needs differ, as do every owner's, and our flexible, balanced training is customizable to your dog and your lifestyle. We train in all four quadrants of balanced training, and utilize various methods with praise and food positive reward training, e-collars, training collars, and clear communication.
Your dog will not only learn all core obedience commands, but also manners, impulse control, a calmer healthier mindset, and how to make good decisions rather than just reacting to situations. Your dog will leave training with a whole new outlook, and the control to live life with you.
Having a dog shouldn't be stressful. Training leads to freedom and happiness... for you and your dog.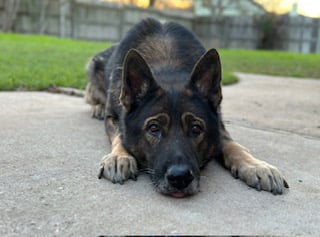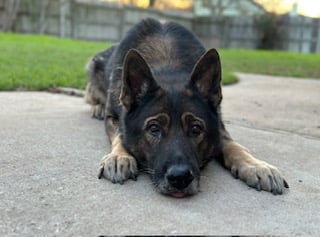 Have questions? Ready to schedule a complimentary consultation? Let us know, we'd love to hear about your dog!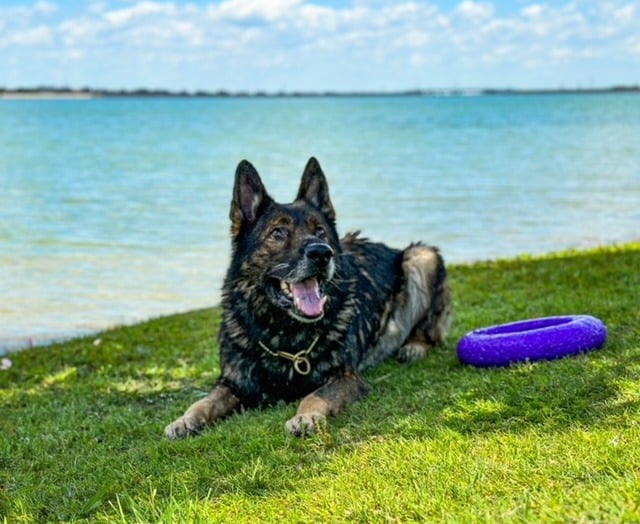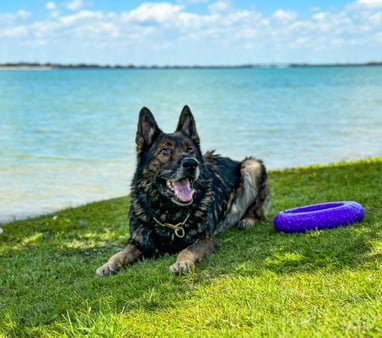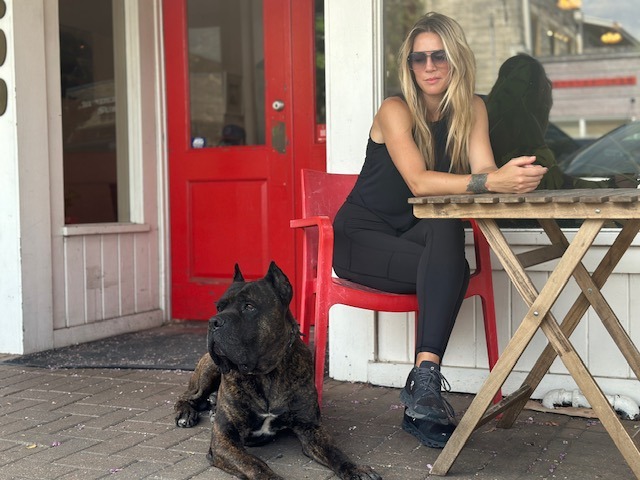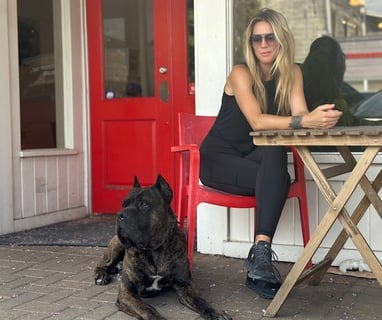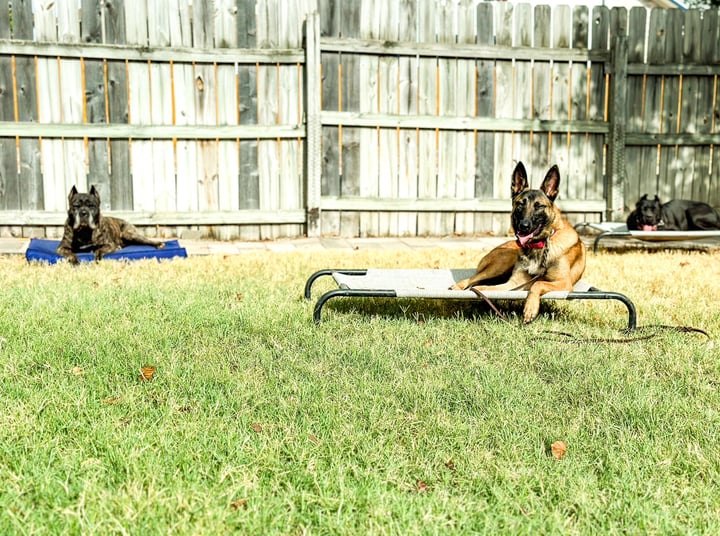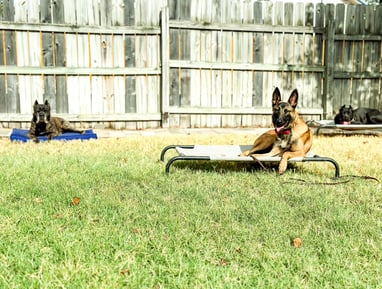 Ask us about your free consultation.